Our Dedicated Team of Experts
Finding the right location for your new facility or expansion takes partnerships and know-how, and the PoweringFlorida team has decades of both.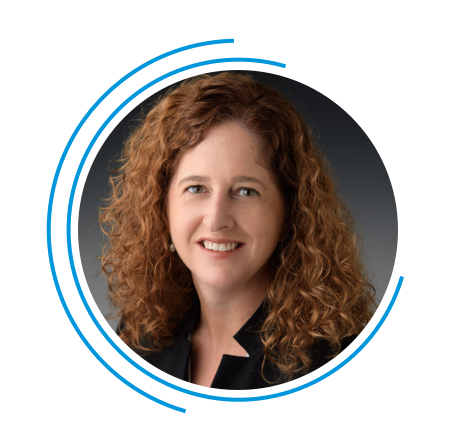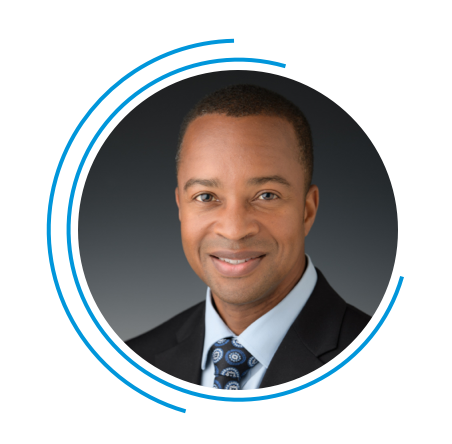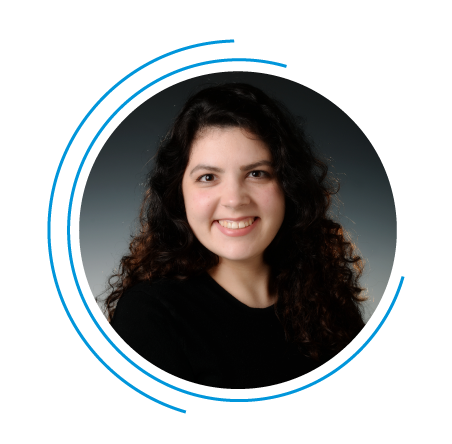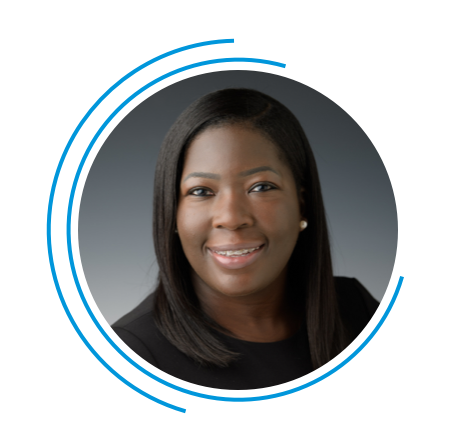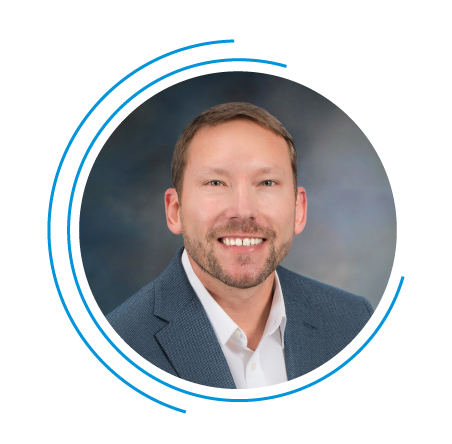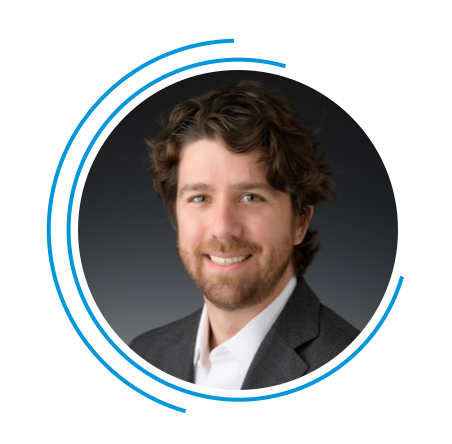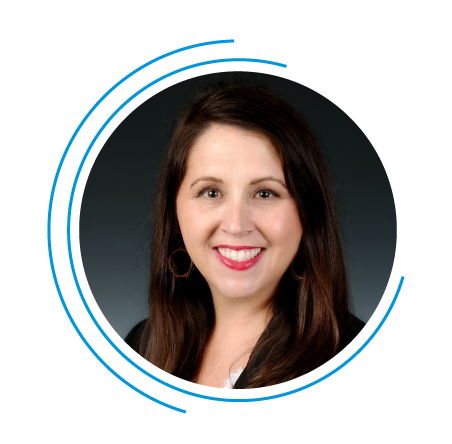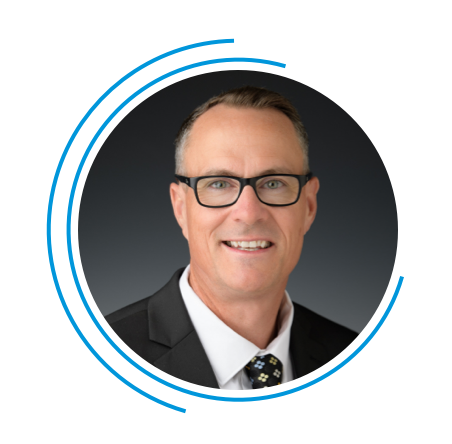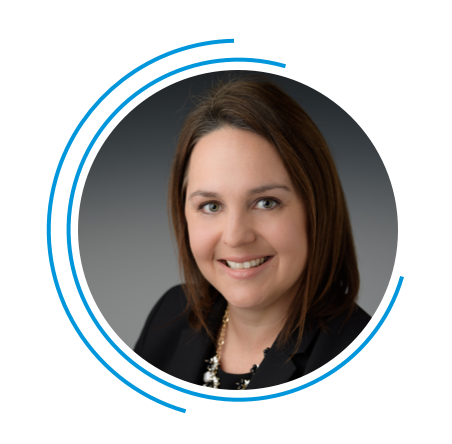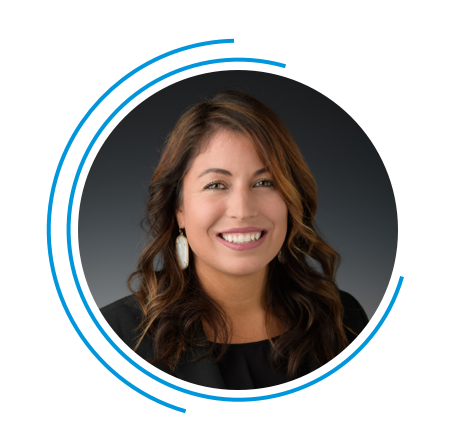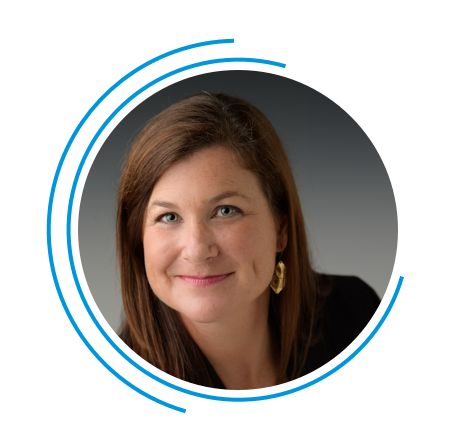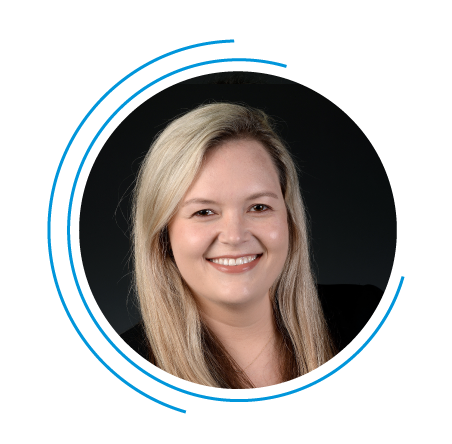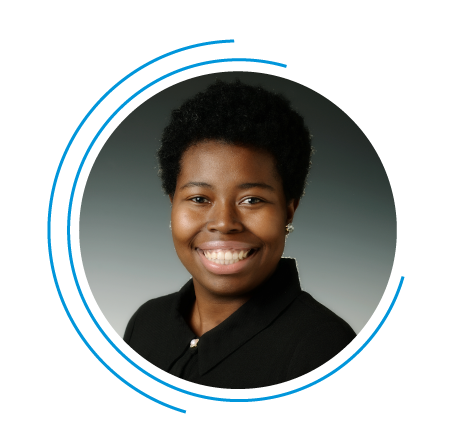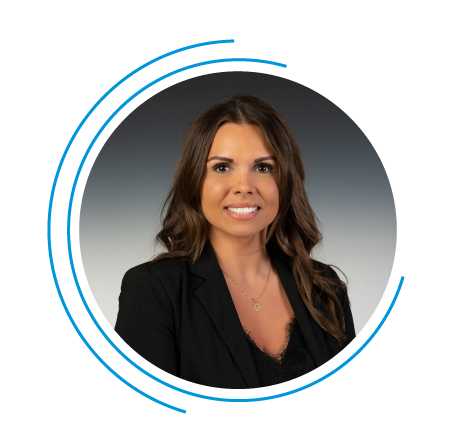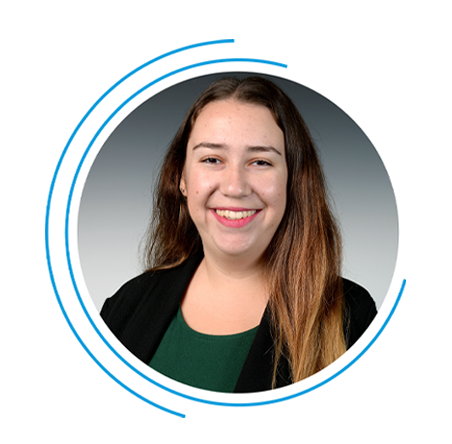 FPL's Office of Economic Development
Choosing your next location is critical to your company's success. Our PoweringFlorida team has the experience, services and programs help you find the ideal location.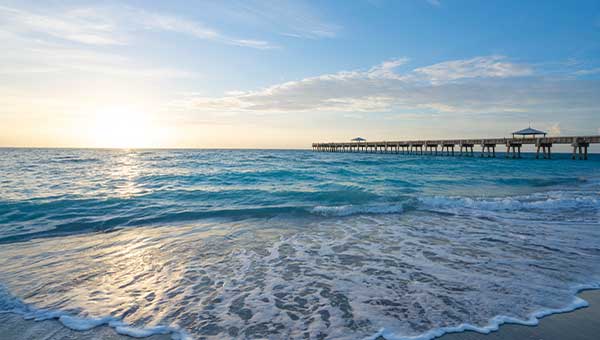 Stay up-to-date with the latest newsletter
Sign up for our newsletter and get the latest on economic development news around the state, rates and resources, how to meet with our team at upcoming events and more.
SIGN UP |