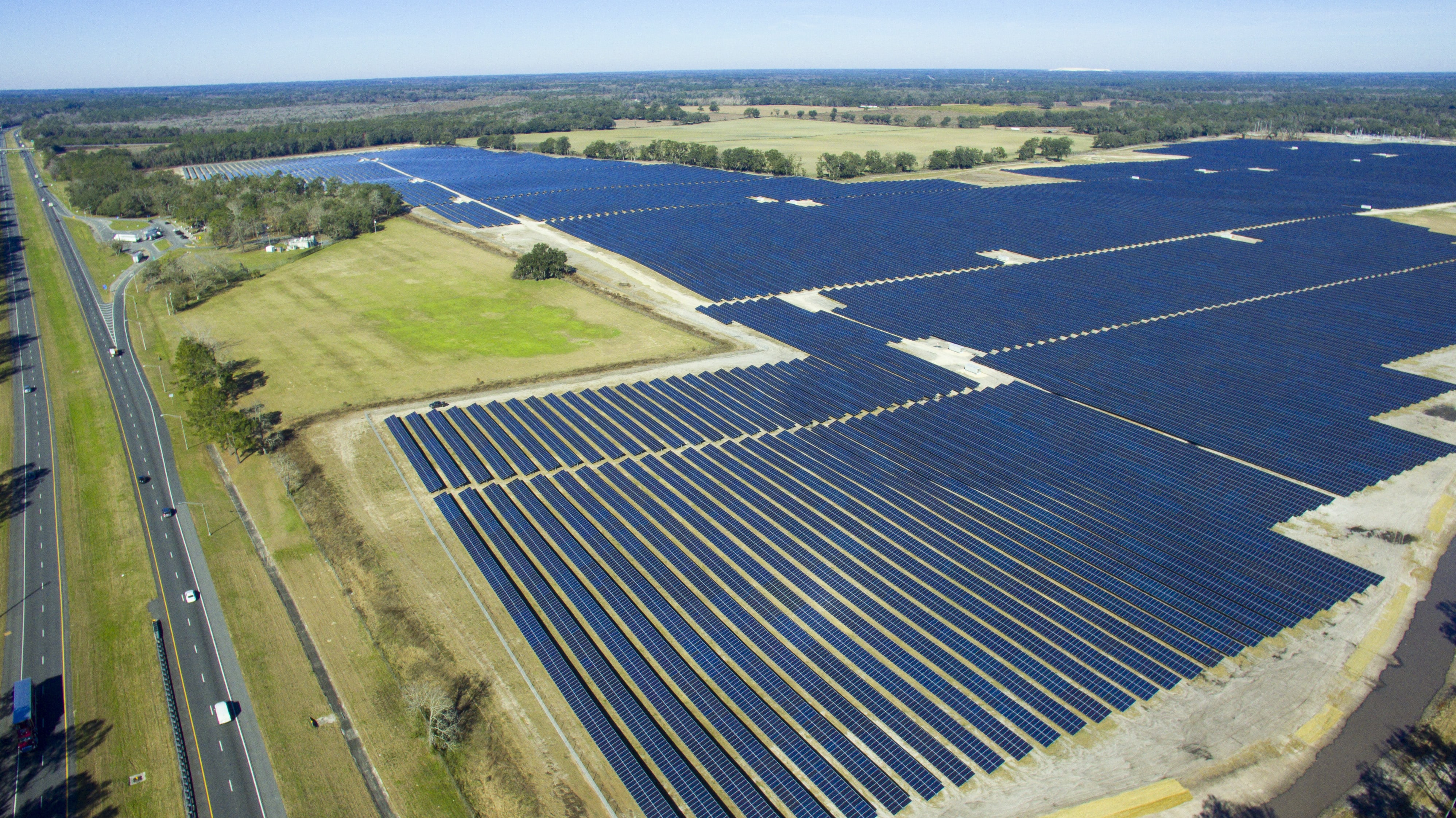 Real Zero
FPL's parent company, NextEra Energy, announced Real Zero, the most ambitious carbon-emissions-reduction goal ever set by an energy producer. As part of Real Zero, FPL's goal is to significantly accelerate the transformation of its generation mix, starting with 36% decarbonization by 2025 and culminating in 100% decarbonization by no later than 2045. With growing accessibility to the latest energy innovations, Florida is on its way to becoming a top green state.
Building a Cleaner Tomorrow
NextEra Energy and FPL are pioneering sustainable energy. From Real Zero to electric vehicles and solar, companies will find a more business-friendly, innovative and sustainable future here.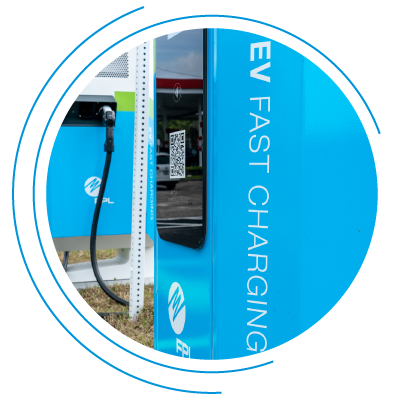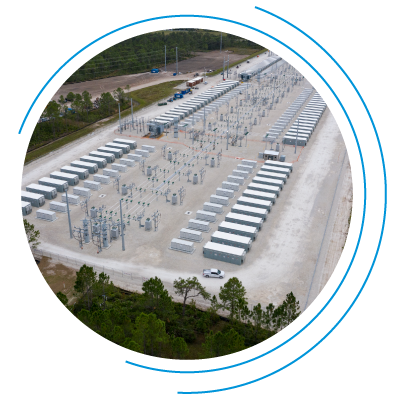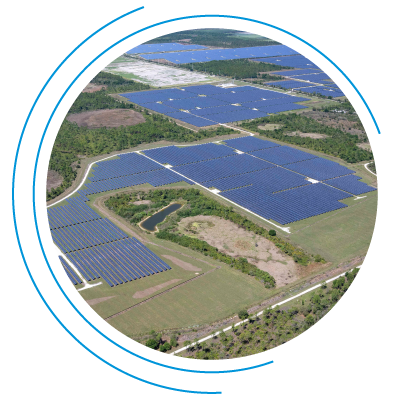 Additional Florida Sustainability Resources
Clean energy leaders
Global leaders in solar energy, EV, biofuels and more are growing in Florida. Thanks to the state's strategic location, transportation infrastructure and skilled workforce, Florida companies are poised to lead the clean energy industry into the future.
Solar stories
Hear from Florida residents who share why they believe FPL is building a brighter future for the Sunshine State with solar energy.

2022 ESG Report
NextEra Energy's ESG report is designed to highlight our core ESG strategy and disclosures, based on feedback from the investment community and other stakeholders.
Manatee Lagoon
Manatee Lagoon is dedicated to educating the public about manatees and Lake Worth Lagoon, and inspiring communities to preserve and protect Florida's environment and wildlife for future generations.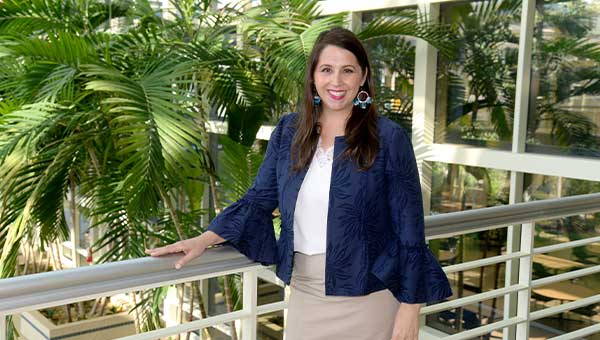 How Can We Help You Get Moving Today?
So is Florida a green state? While many think of states like Vermont, Maine, and Massachusetts as green, Florida is quickly becoming a leader in renewable energy. With companies like NextEra Energy and FPL leading a renewables revolution, Florida is becoming a destination for sustainable energy. The talented workforce, access to solar, and business-friendly tax environment make the Sunshine State a top choice. Have a question regarding Florida sustainability? Our team of experts can help you navigate complicated challenges, connect you with partners, and put all the pieces together.