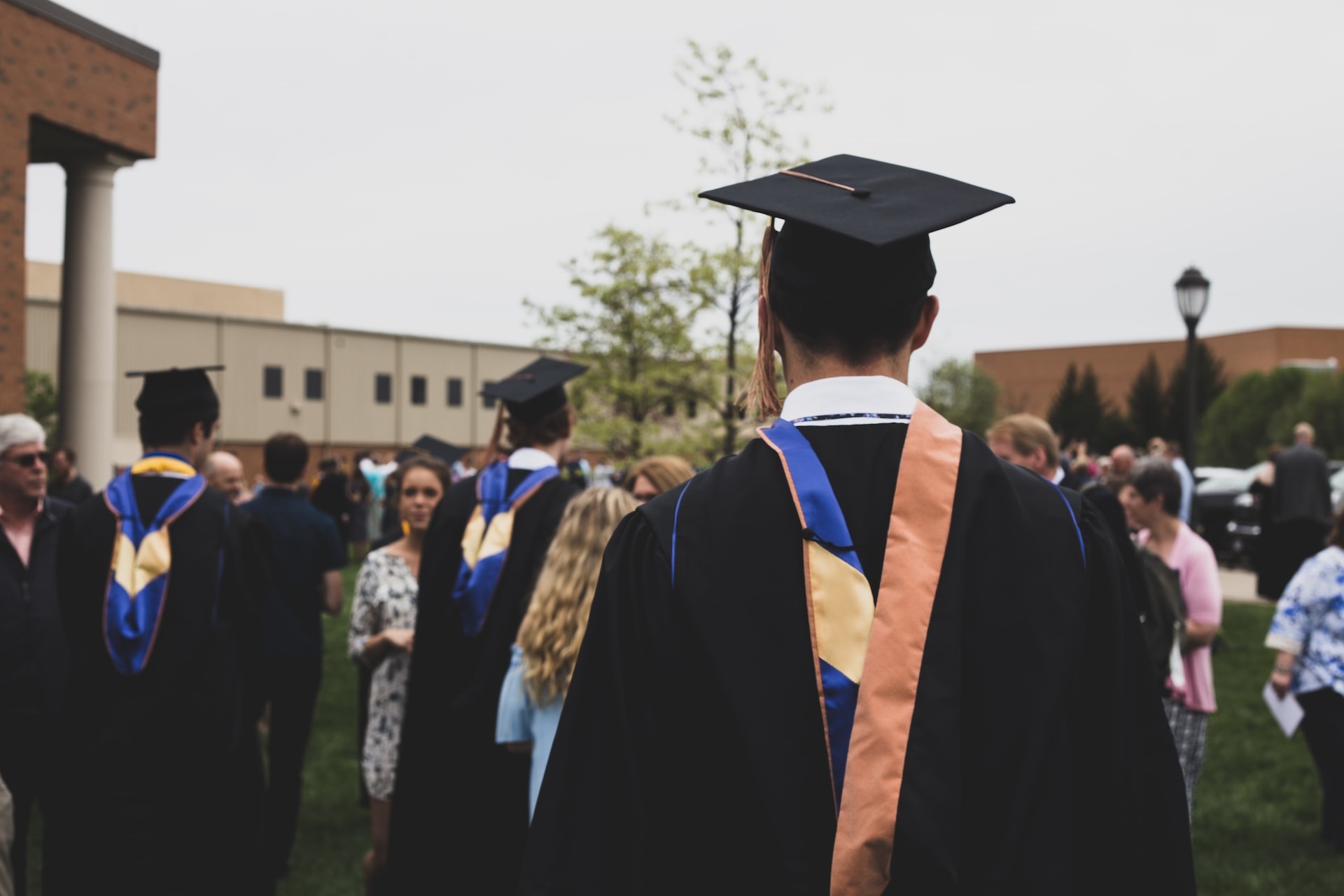 Florida Colleges
The Florida College System is the primary access point to higher education for Floridians, including recent high school graduates and returning adult students.
Working Together
Florida's universities, colleges and technical schools have built strong connections with business leaders across the state to provide the talent needed to meet tomorrow's workforce demands. Local workforce training programs ensure your business finds the right talent.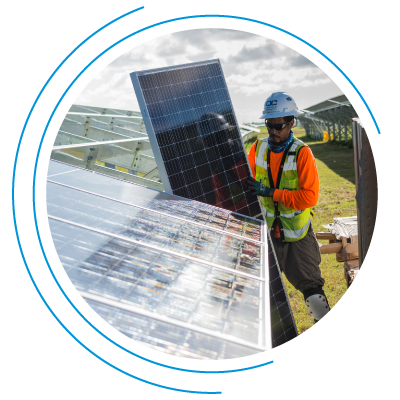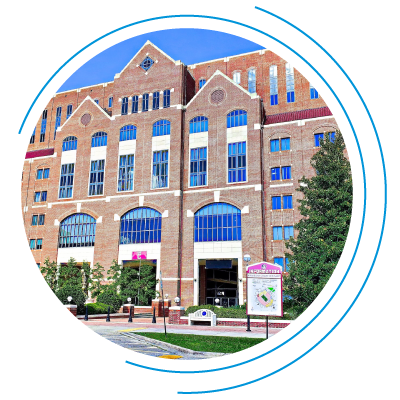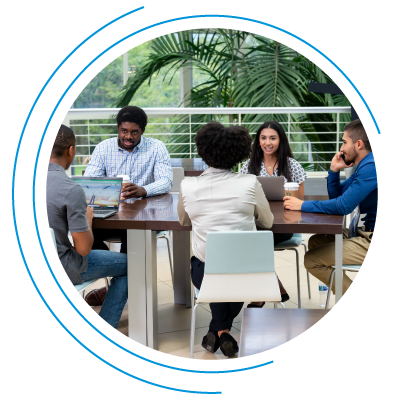 Veteran Talent
Florida has earned a reputation as the most veteran-friendly state in the nation. More than 1.5 million veterans and 205,000 retirees live in the Sunshine State, adding a unique pool of highly skilled talent to add to your team.
Community Profiles
Looking for workforce data in a specific Florida region? Our community profiles let you view info like population and educational attainment, analyze the labor market and more.
WonderFL
Florida's work-life balance, diversity of industries, employment opportunities and quality of life are a perfect fit for those looking for a new career or for remote workers in search of new surroundings.

Build Your Workforce
Organizations like Employ Florida and CareerSource Florida provide one-stop employment services to help you find the ideal candidate. Employ Florida allows you to access résumés of thousands of qualified candidates and match your job postings and skill requirements with candidates. They offer 100+ career centers to help job seekers and businesses and offer options to assist those with disabilities.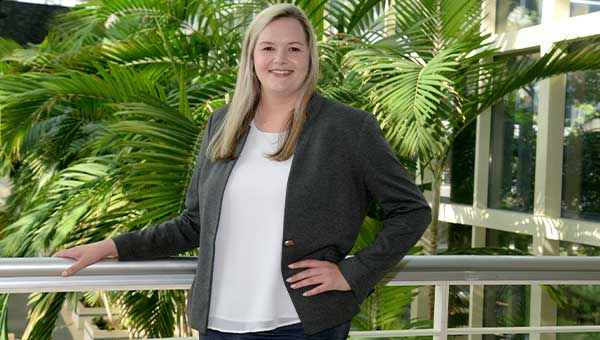 How Can We Help You Get Moving Today?
Our team of experts offer support services that can help you understand complicated business development problems, connect you with partners and put all the pieces together.