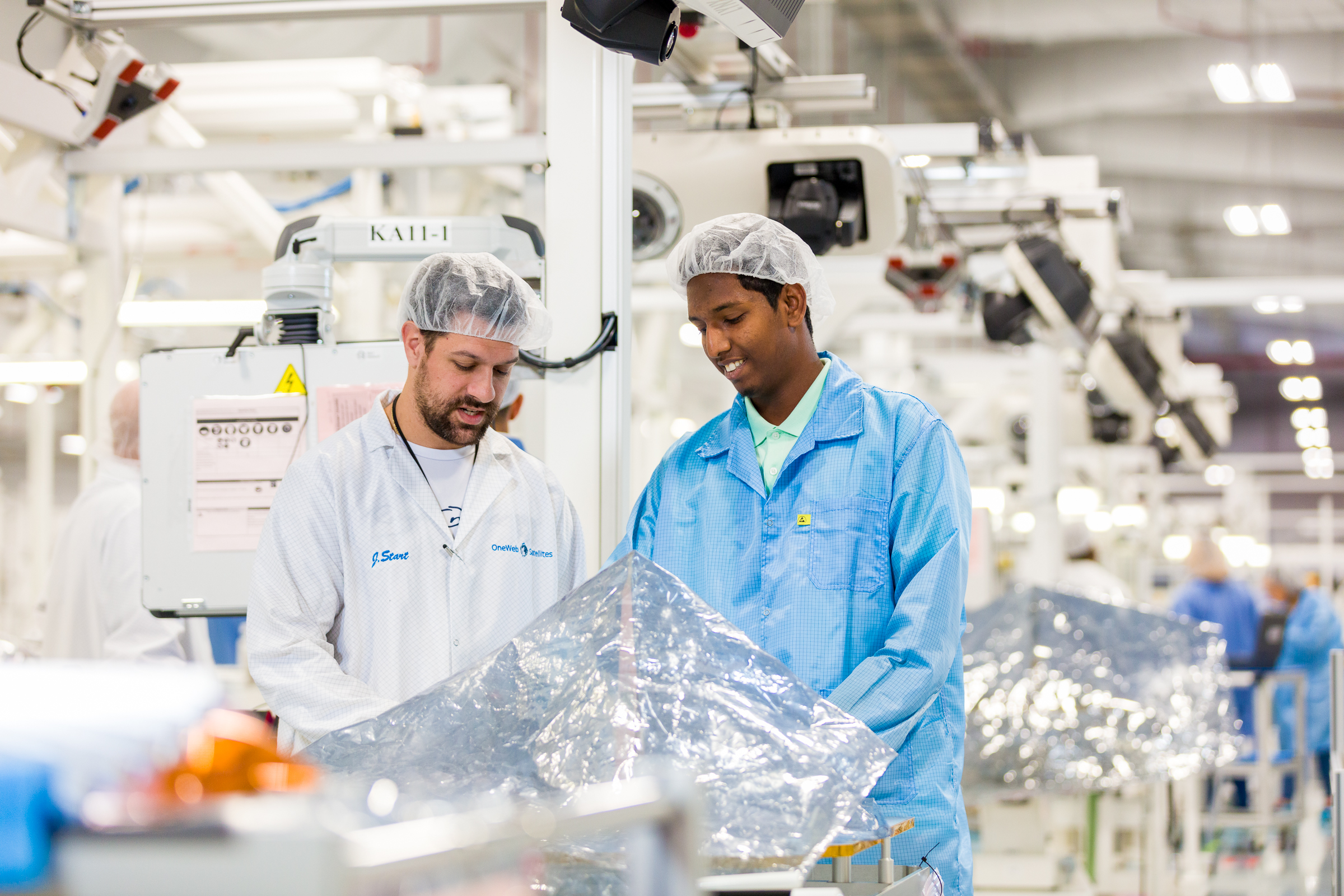 Brain Power
Led by colleges and universities from the Panhandle to the Keys, the smartest talent pipeline in the country is flowing right here in Florida.
An Innovative State
Supported by a pro-business environment and decades of firsts, global leaders in aerospace, defense, cybersecurity and more are creating tomorrow's tech today in Florida.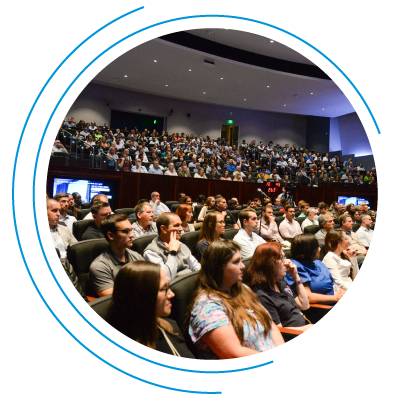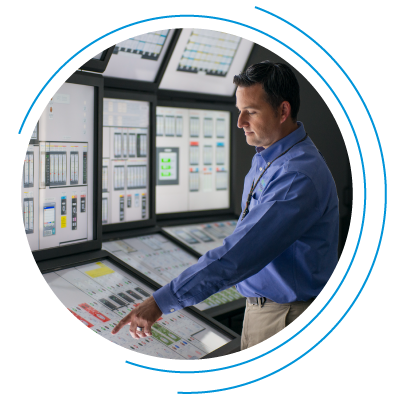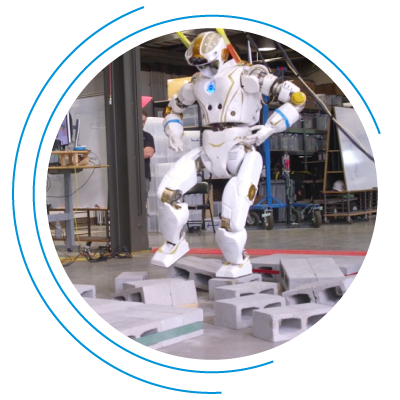 Florida Colleges
The Florida College System is the primary access point to higher education for Floridians, including recent high school graduates and returning adult students.
Synapse
Synapse Florida connects entrepreneurs, investors, and other stakeholders from innovative companies to accelerate business success in Florida's thriving economies. Its ground-breaking methodology connects all personas within the innovation economy to find solutions for their needs. This unique networking event allows for new business model innovations to help companies grow and reach new customers in unprecedented ways.
The Florida High Tech Corridor
The 23-county region that defines The Corridor is anchored by three of the country's largest research institutions. These include the University of Central Florida, the University of South Florida and the University of Florida. The state's talented and educated workforce can help drive business for companies in a range of industries. The Corridor allows for unique access to the latest in research and development and innovative ideas.
35 Mules
35 Mules provides early-stage startups with financial and marketing mentors, advanced technology solutions, business services and world-class facilities. This includes a non-dilutive cash grant and access to Fortune 200 corporate and technology leaders.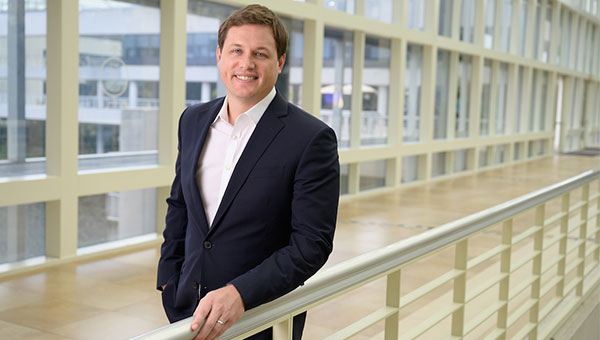 How Can We Help You Get Moving Today?
Our team of experts is here to help! Whether it is problem-solving, brainstorming solutions or connecting you with partnerships in the innovative process. We are here to help put the pieces together.