Powering the next generation
1st

 in the Southeast U.S. for battery manufacturing
1st

in the U.S. for publicly available EV charging stations
2nd

for solar jobs in the U.S.
1st

in the Southeast U.S. for solar manufacturers
2nd 

in the U.S. for EVs owned
2000+

 MW of solar capacity operated by FPL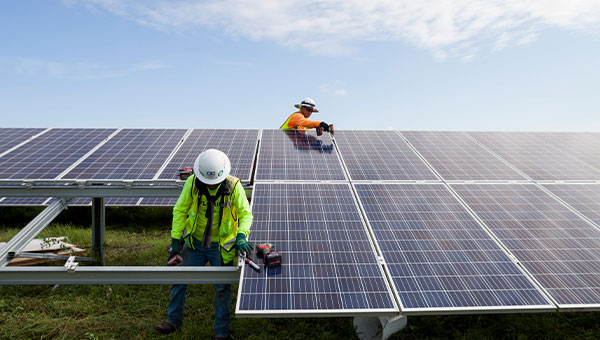 30-by-30
FPL's unprecedented "30-by-30" plan to install more than 30 million solar panels by 2030, totaling more than 11,000 MW of solar energy generation, will make the state of Florida a world leader in solar energy.
Companies are building the future in Florida
From jets and boats to food and beverages to semiconductors and batteries, companies here are making the products that make the world turn.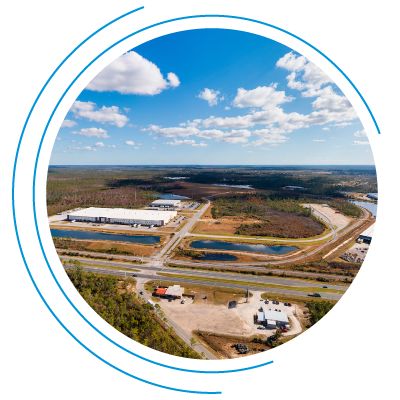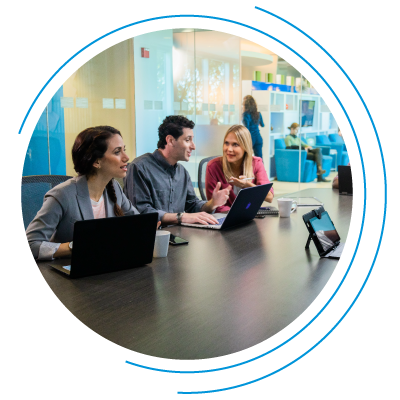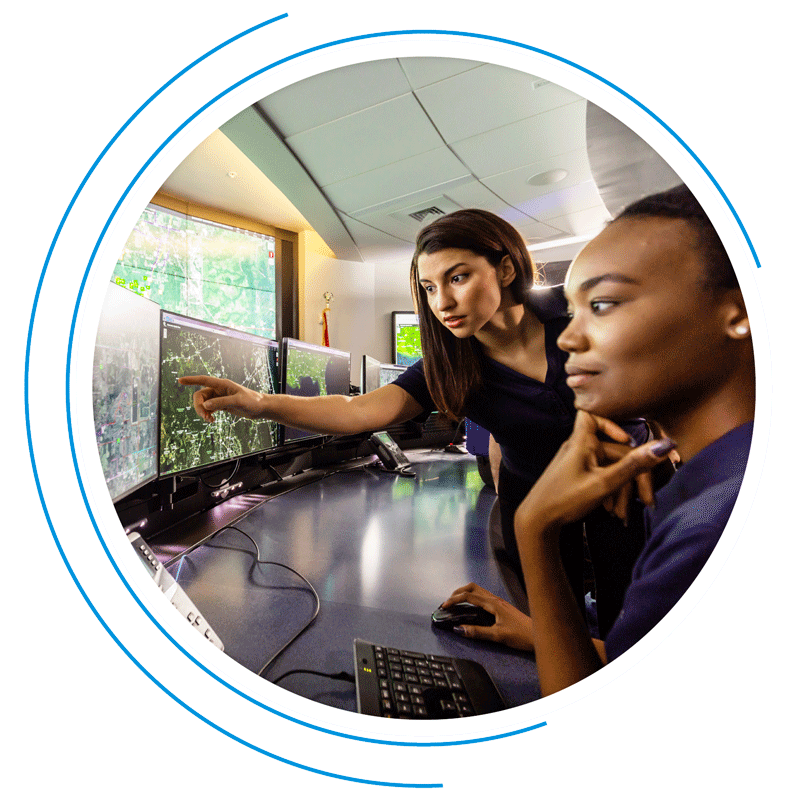 Enterprise Florida
The state of Florida's principal economic development organization, focused on private-sector job creation, international trade and more.
FloridaMakes
FloridaMakes strengthens Florida's manufacturing sector by helping manufacturers expand market opportunities, develop customized business strategies, adopt best practices and assess opportunities for new technology and training.

Manufacturers Association of Florida
MAF is Florida's premier advocacy association organized to improve the business climate for manufacturers in Florida.
CareerSource Florida
Florida's statewide workforce policy and investment board, helping connect businesses with the talented workforce and training needed to succeed and grow.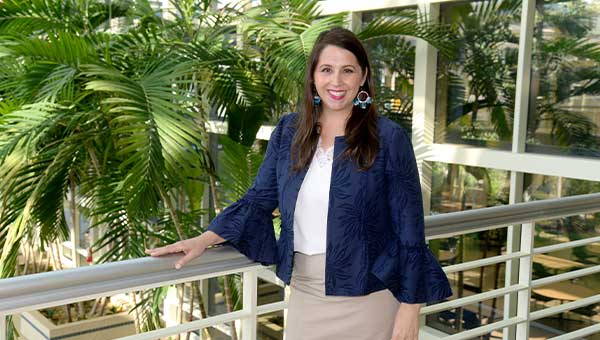 How Can We Help You Get Moving Today?
Our team of experts can help you understand complicated problems, connect you with partners, and put all the pieces together.