Powering the Next Generation in The Sunshine State
1st

 in the Southeast U.S. for battery manufacturing
1st

in the U.S. for publicly available electric vehicle charging stations
2nd

for solar jobs in the U.S.
1st

in the Southeast U.S. for solar manufacturers
2nd 

in the U.S. for electric vehicles owned
2000+

 MW of solar capacity operated by FPL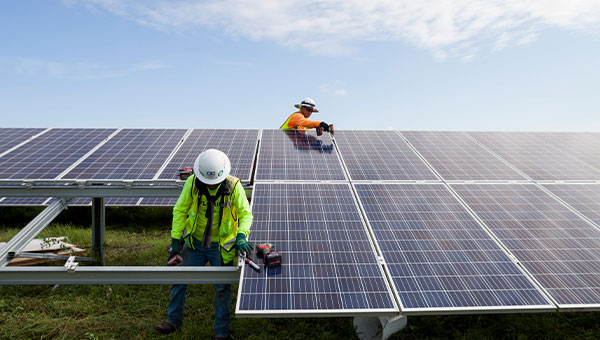 30-by-30
Florida Power & Light's unprecedented "30-by-30" plan to install more than 30 million solar panels by 2030, totaling more than 11,000 MW of solar energy generation, will make the state of Florida a world leader in solar energy. Receiving praise from Gov. Ron DeSantis and many other clean energy industry partners- FPL is excited to make sustainable strides for the state of Florida.
Companies are Building the Renewable Energy Future in Florida
From jets and boats to food and beverages to semiconductors and batteries, companies here are making the products that make the world turn. Not only are they impacting the world, but they're keeping climate change, fossil fuel emissions, greenhouse gases and unnecessary energy consumption top of mind.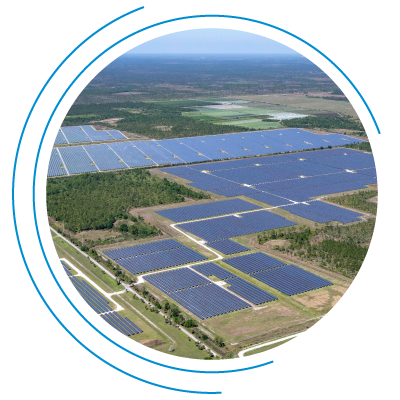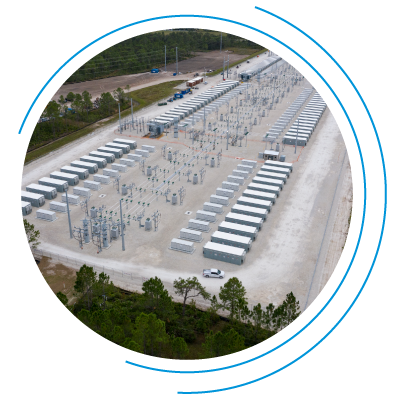 FloridaMakes
FloridaMakes strengthens Florida's manufacturing sector by helping manufacturers expand market opportunities, develop customized business strategies, adopt best practices and assess opportunities for new technology and training.

WonderFL
The WonderFL campaign is a first-of-its-kind campaign to promote the state of Florida as an ideal location to live, work and play. It features statewide and regional websites promoting the unique work/life balance, employment opportunities and quality of life found in Florida. What will your life be in FL?
Manufacturers Association of Florida
MAF is Florida's premier advocacy association organized to improve the business climate for manufacturers in Florida. From identifying renewable energy sources to tax credits and incentives, the state of Florida is here to help your business.
CareerSource Florida
Florida's statewide workforce policy and investment board, helping connect businesses with the talented workforce and training needed to succeed and grow.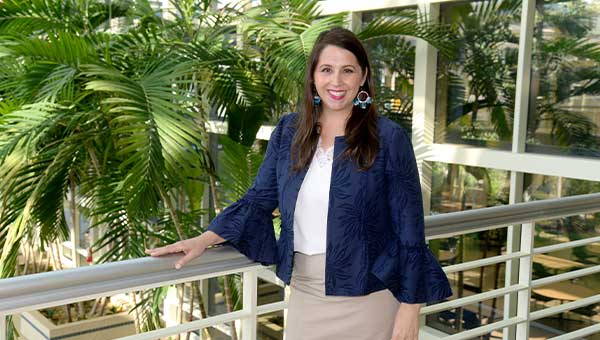 How Can We Help You Get Moving to Florida Today?
Our team of Florida experts can help you understand complicated problems, connect you with clean energy industry partners and put all the pieces together.