FPL offers energy incentives for businesses
Power costs should never be a barrier for your business. Even with rates among the lowest in Southeast and well below the national average, we understand that, in today's competitive economy, sometimes it takes more. Learn more about the incentive programs that can help your new construction or relocation save energy and dollars.

Economic Development Rider (EDR)
EDR is designed to help attract new investment and create more jobs in Florida. Eligible companies receive discounts on new electric demand for up to five years.

Commercial Industrial Service Rider (CISR)
CISR is designed to attract new users with large energy usage to the state as part of a competitive site location project.
Becoming an FPL Customer is Great for Business
Small businesses and larger scale companies utilizing commercial buildings can find ways to reduce their energy use through energy efficiency programs, optimized energy star certified efficient equipment and more. FPL and the state of Florida support clean energy efficiency projects, including solar energy technology to help reduce energy bills for growing businesses.
Typical FPL customer bills are lower than the state, regional, and national averages.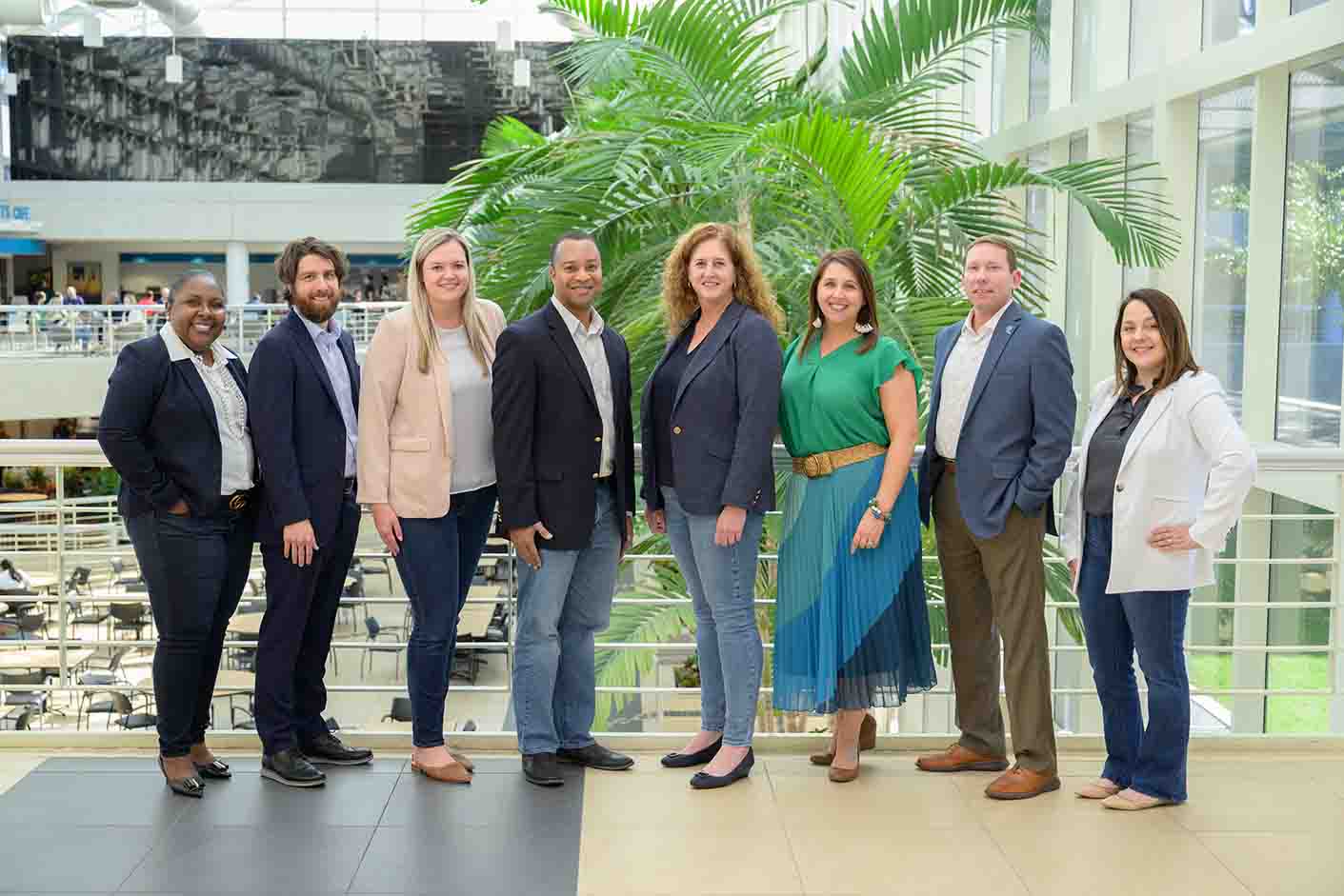 How Can We Help You Get Moving Today?
Our team of energy management experts can help you understand complicated problems, connect you with partners and put all the pieces together.