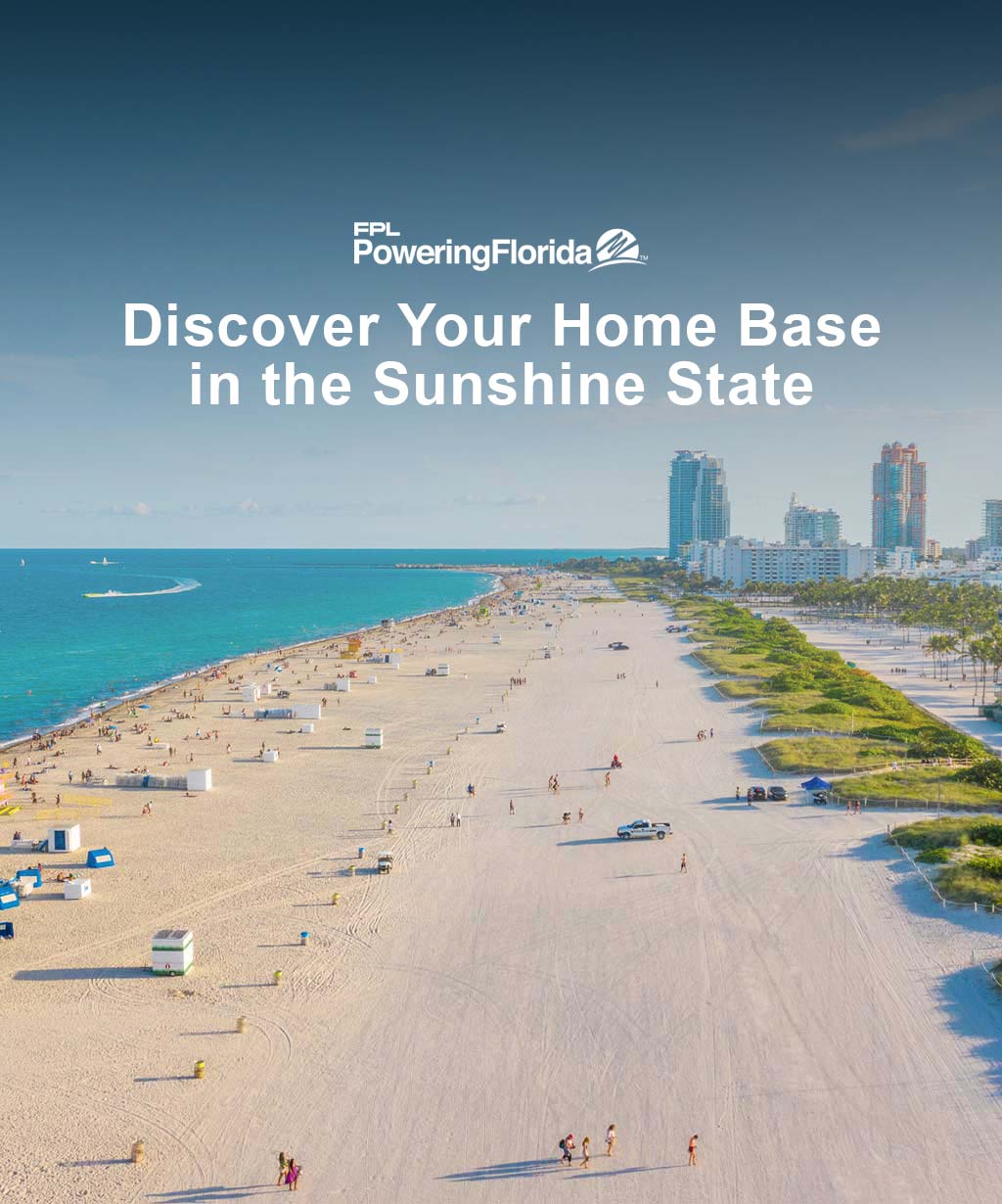 The Florida Difference
Although it is known as the Sunshine State, Florida could just as easily be called the business-friendly state. From Florida's advantageous corporate tax structure and a wide array of incentives designed to spur economic growth to a competitive workforce and outstanding infrastructure, it's clear Florida is a great location for your business. See what draws more than 2.1 million businesses to Florida.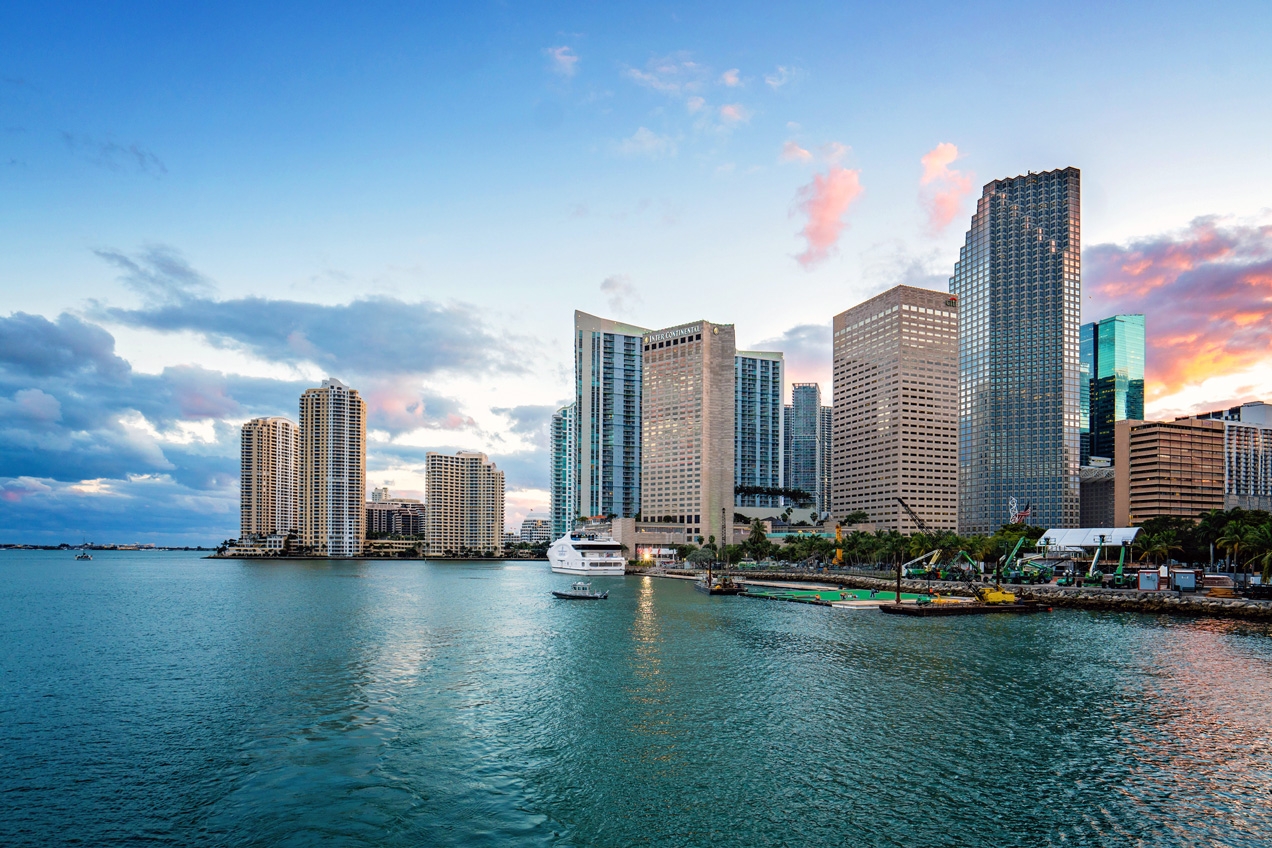 Florida's Business Climate is Just Right
Florida is consistently one of the fastest growing states in the nation. What's driving people and businesses to move to Florida? The Sunshine State offers a world-class business climate, highly competitive rates and incentives, and unparalleled opportunities for economic development.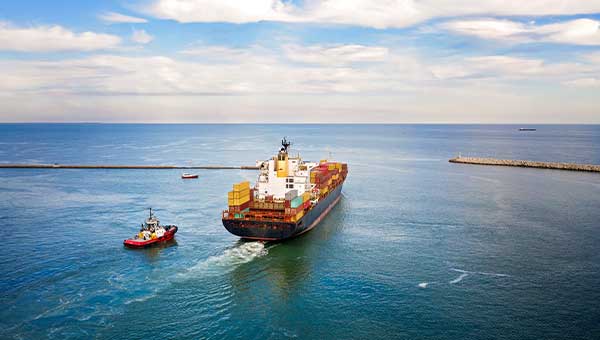 Logistics and Distribution
Florida's infrastructure was built to serve our 21 million residents — and 100 million annual visitors. With 15 deepwater seaports and 19 commercial service airports, Florida can get your products across the country and overseas quickly.
Tools to Help You Move
Powerful information to help you make your decision with confidence.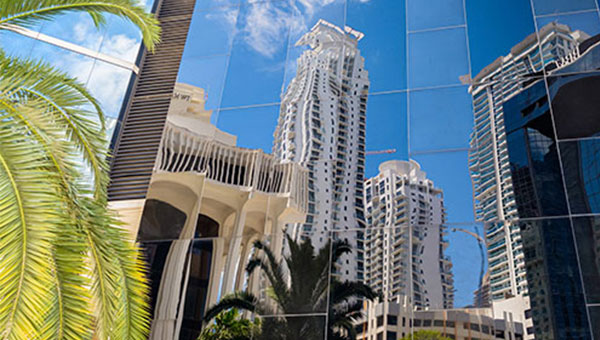 Property Search
Search for available sites and buildings across the state and find your company's next home in Florida.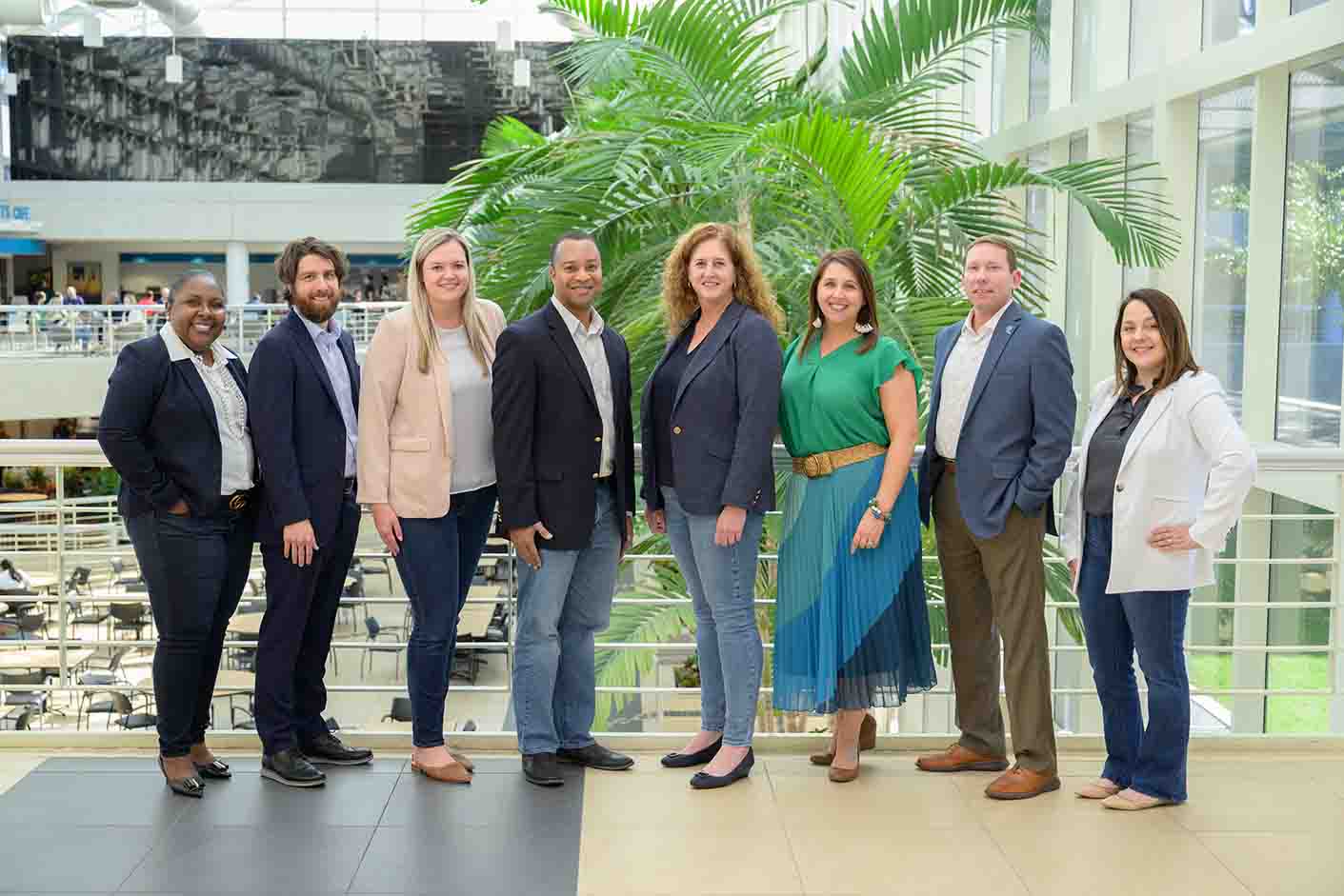 How Can We Help You Get Moving Today?
Our team of experts can help you understand complicated problems, connect you with partners, and put all the pieces together.