Business Directories
Linked below are several business directories. Please note that some of these include minority-owned businesses and are not restricted to Black-owned businesses.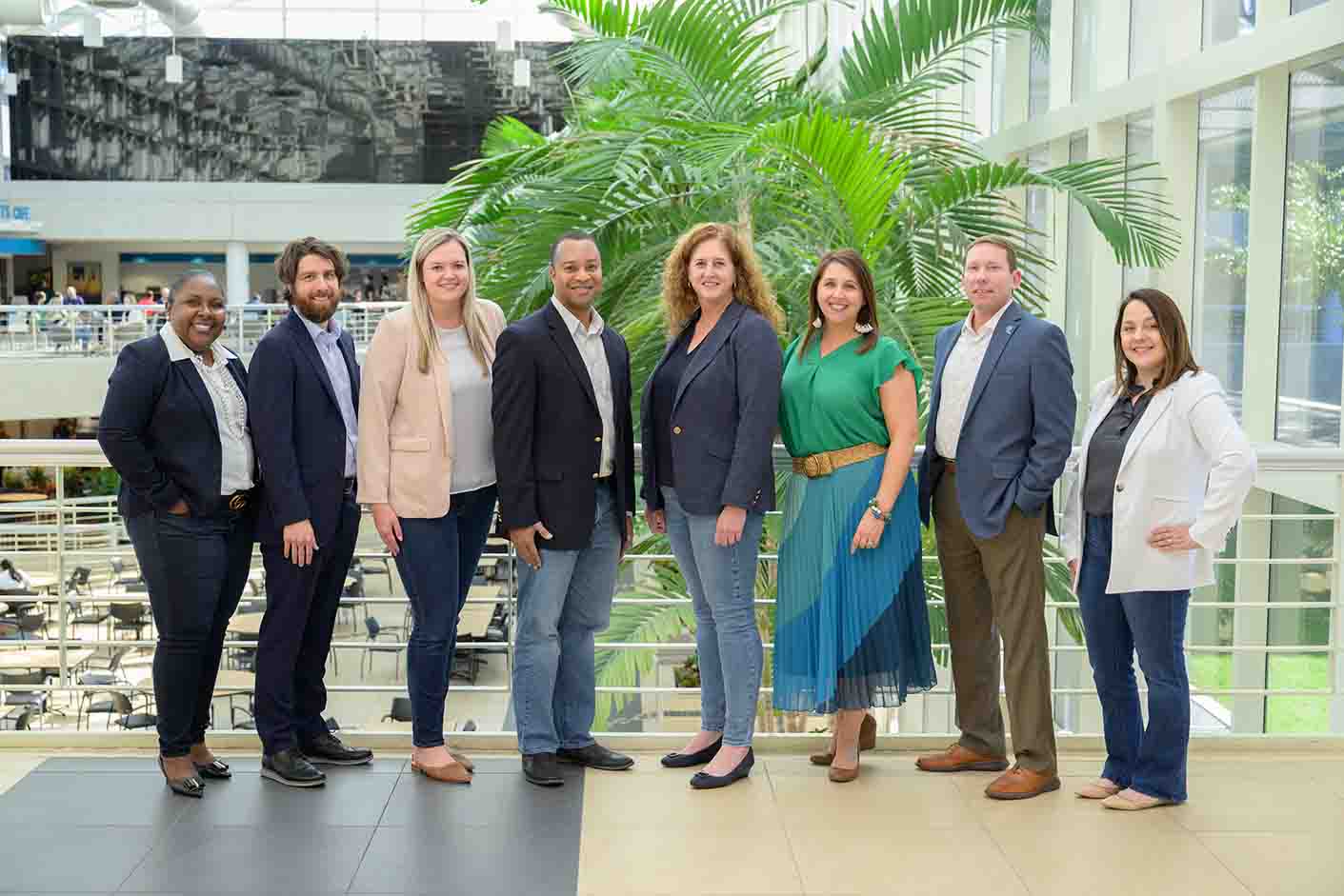 Grow Your Business in Florida
Florida is one of the most diverse states in the U.S. At FPL, we celebrate diversity and know it is an important driver of strong economic growth. Let's talk about growing your business here.