Florida's aerospace and defense industry is booming
2nd

 among U.S. states for aerospace products and parts manufacturing
3rd

largest veteran population in the U.S.
2nd among U.S. states for space and defense systems manufacturing
21

major military installations
400 aerospace establishments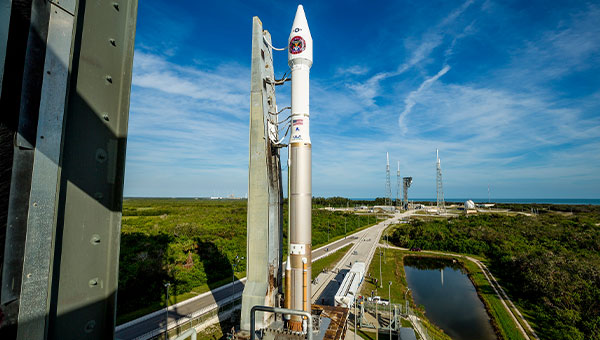 A state synonymous with space
One of the most military-friendly states in the nation, Florida's ready-made aerospace and defense workforce is perfectly suited for your company's next mission.
Florida's Aerospace & Defense Industry Goes Above and Beyond
More than a half-century of innovation and a growing workforce will propel your company's success.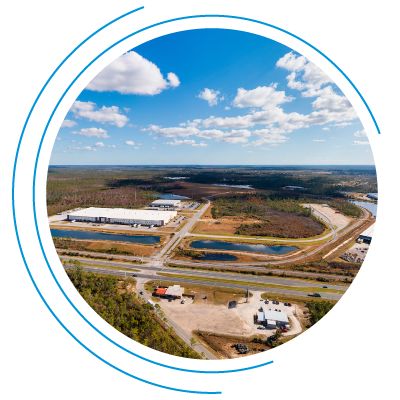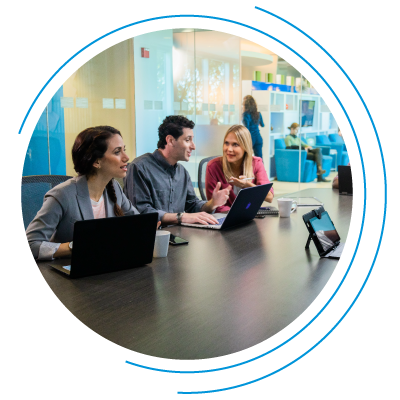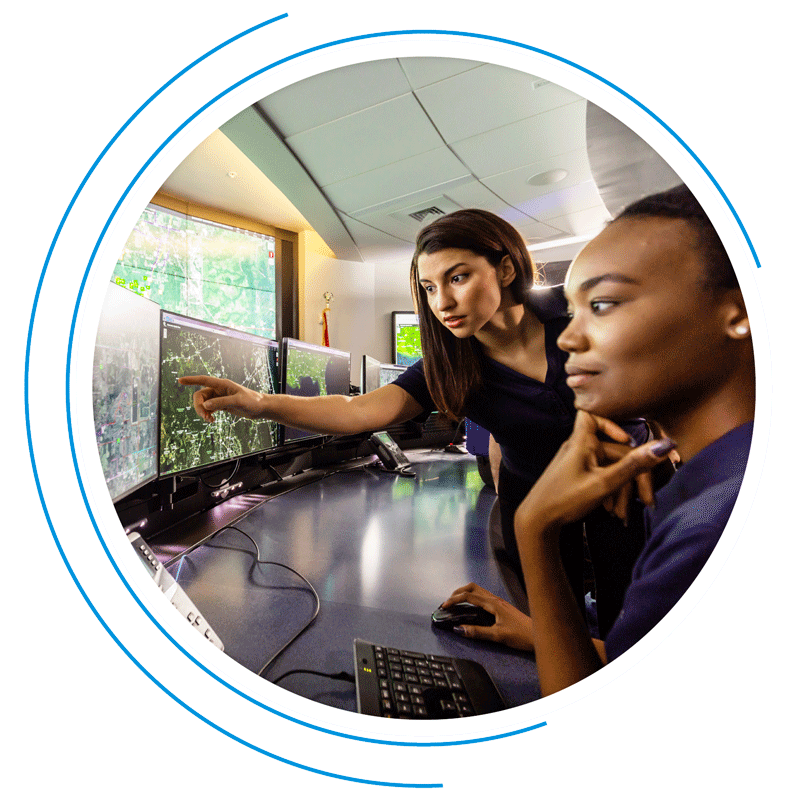 The Florida Defense Support Task Force
The main body of support for the defense industry in Florida, awarding grants and guiding the future of military operations in the state.
Florida Department of Transportation
The Florida Department of Transportation's continuing mission is to provide a safe transportation system that ensures the mobility of people and goods, enhances economic prosperity, and preserves the quality of the state's environment and communities.
Space Florida
Florida's aerospace economic development organization, committed to attracting and expanding the next generation of space industry businesses.
CareerSource Florida
Florida's statewide workforce policy and investment board, helping connect businesses with the talented workforce and training needed to succeed and grow.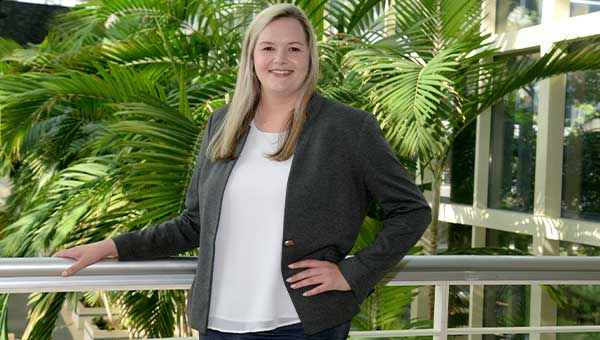 How Can We Help You Get Moving Today?
Our team of experts can help you understand complicated problems, connect you with partners, and put all the pieces together.