Key Industrial Site Features
You'll find key highway access, proximity to ports and room to grow at the Jack Paul Industrial Park.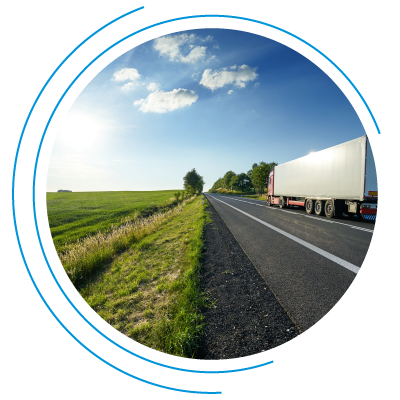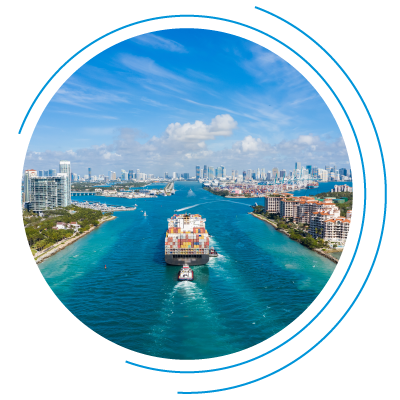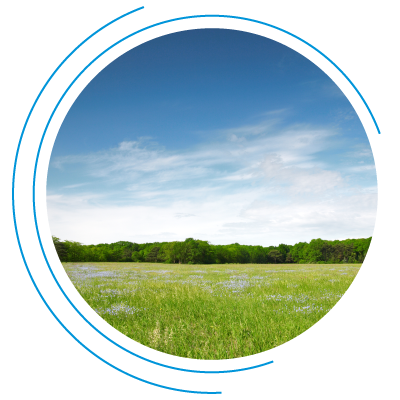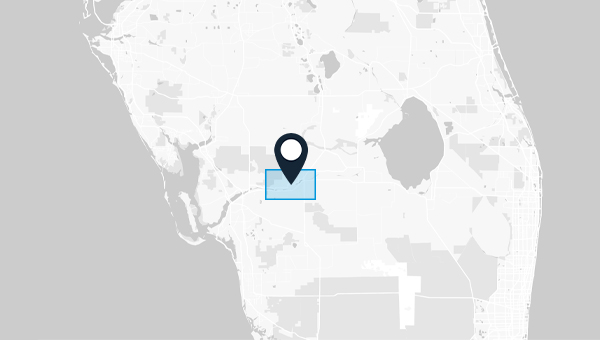 Why Hendry County?
Ranking #1 among rural communities in Florida for educational and vocational certifications, Hendry County is home to more than 42,000 residents. The location provides air access from the new Airglades International Airport and offers economic incentives.