Additional Information:

To see if your company qualifies for a discounted rate, contact FPL's Office of Economic Development.
Address
700 Universe Blvd. CEA/JB
Juno Beach, Florida 33408
Phone
Follow Us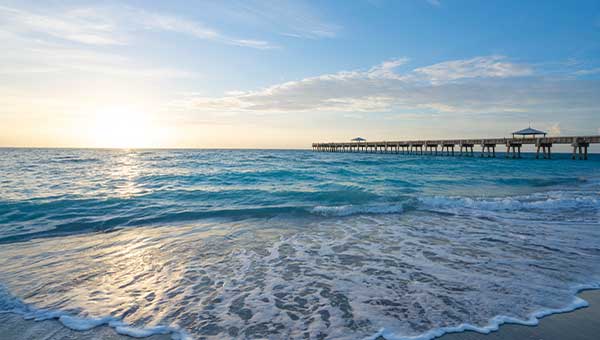 Stay up-to-date with the latest newsletter
Sign up for our newsletter and get the latest on economic development news around the state, rates and resources, how to meet with our team at upcoming events and more.
SIGN UP |