Key Industrial Site Features
A 27-acre, city-owned industrial site offering a robust ecosystem of agricultural, medical and manufacturing companies with a large existing labor force.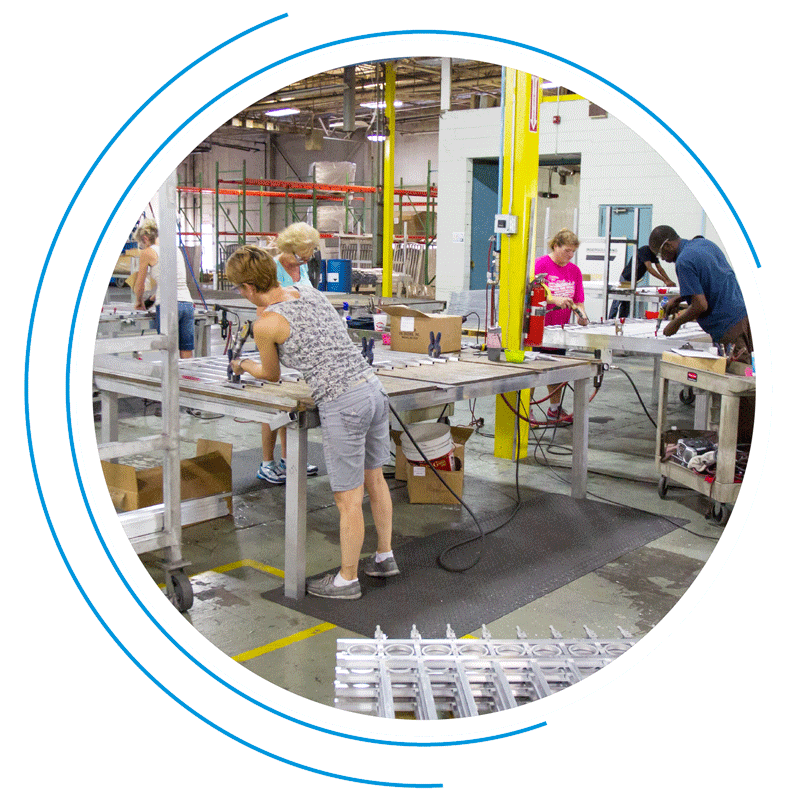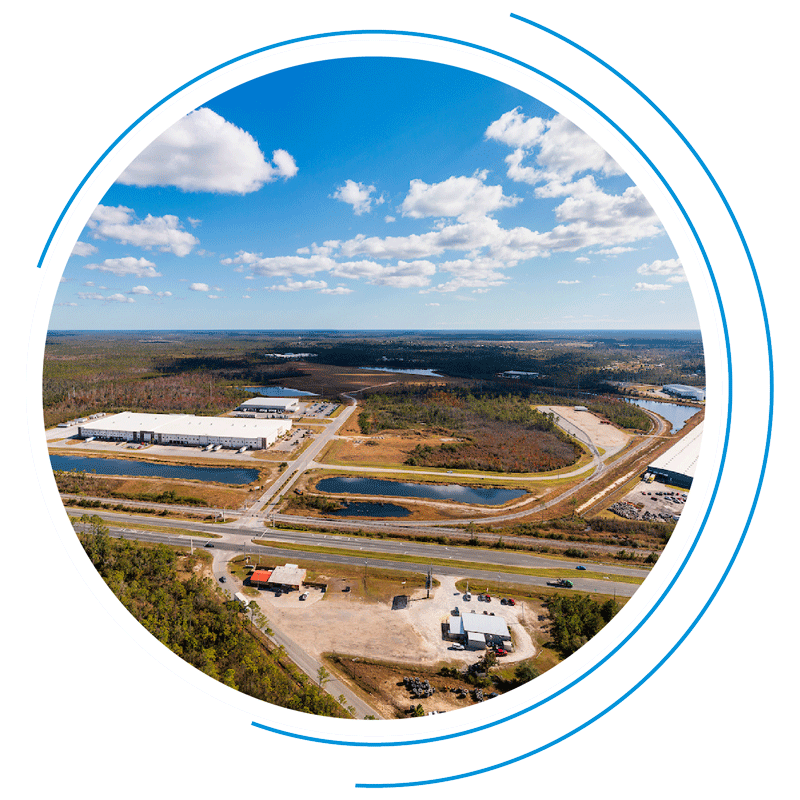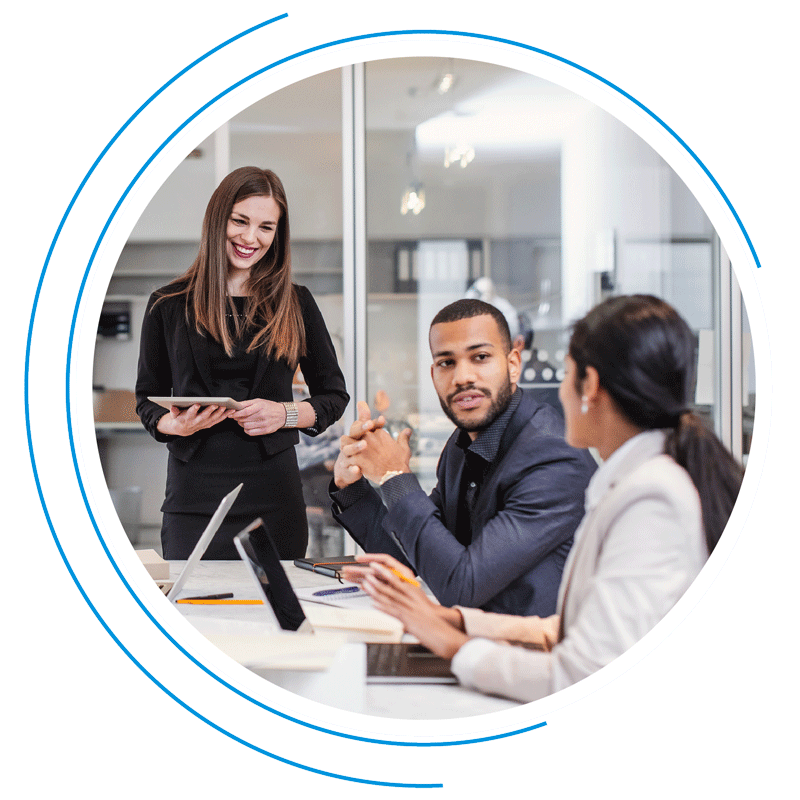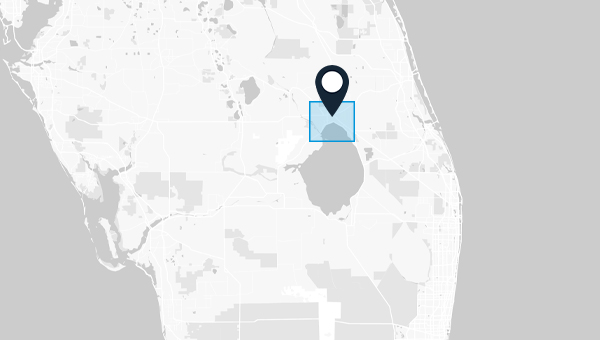 Why Okeechobee County?
From its Class 1 CSX rail service to close proximity to eight international airports and PortMiami, Port Everglades and Port Manatee, Okeechobee County provides many options to ship or receive goods from anywhere in the world.