Key Industrial Site Features
The Northwest Manatee Skyway Industrial Park is a 40-acre site that sits one mile south of Port Manatee with easy access to Interstate 75.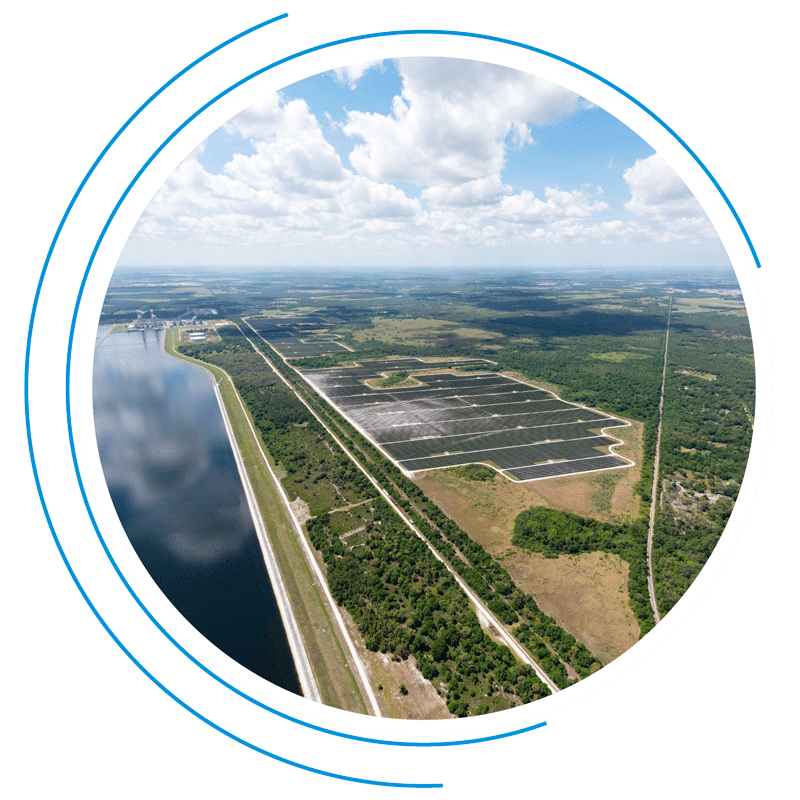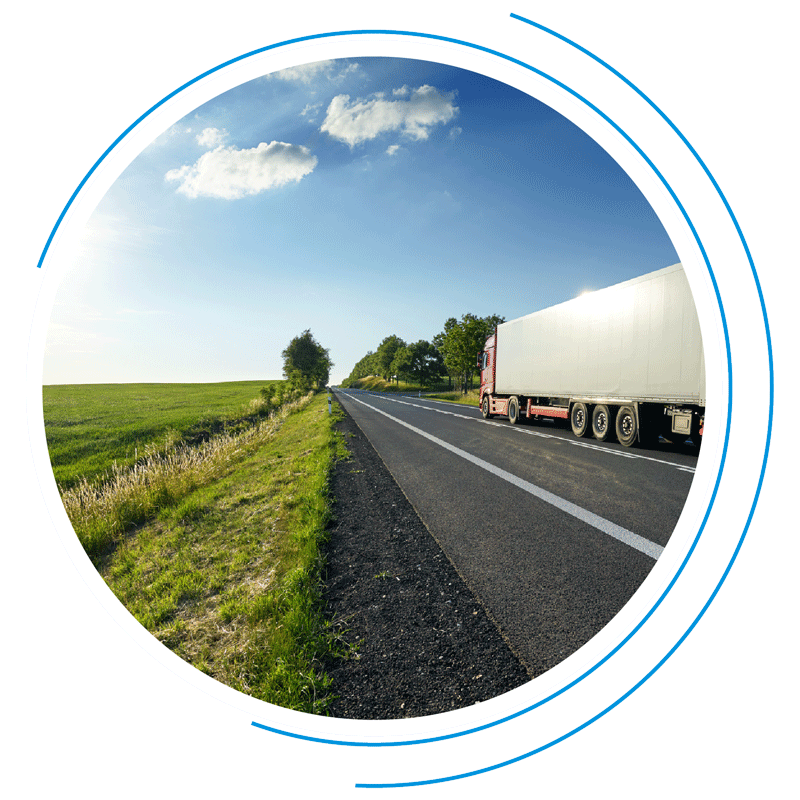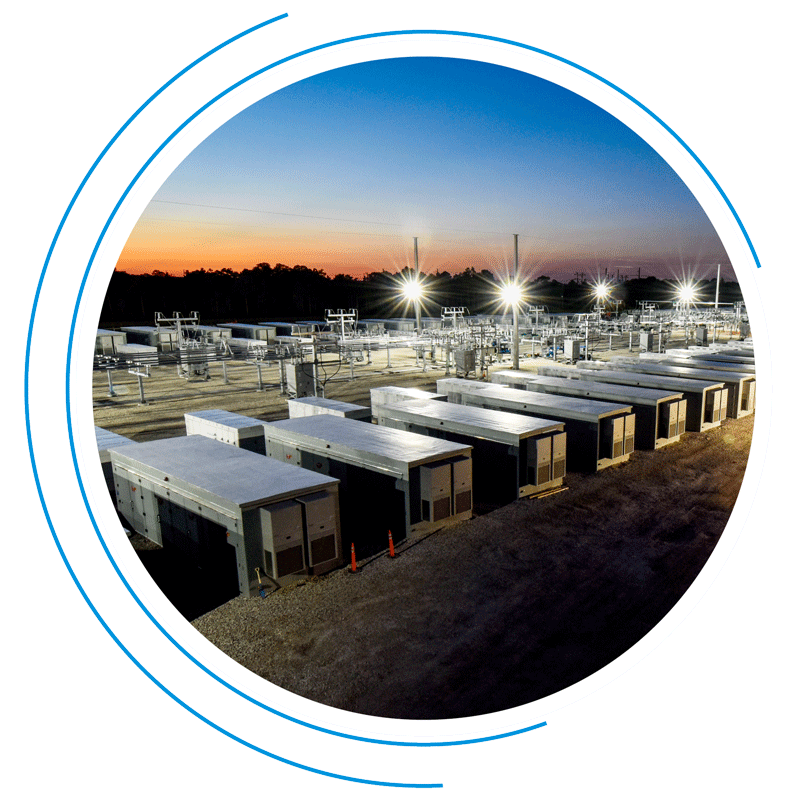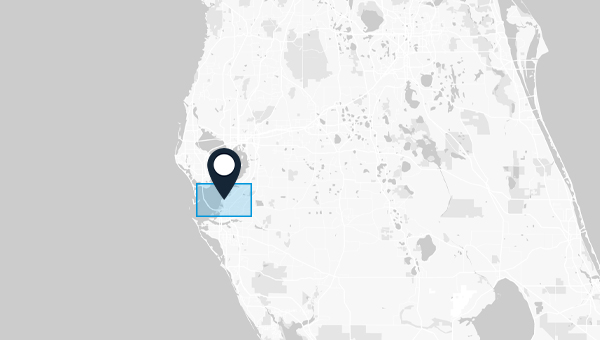 Why Manatee County?
Leading companies call the Bradenton area home, including Air Products; Tropicana Products, Inc.; Bealls, Inc.; and SYSCO West Coast Florida.